A new breakthrough in the therapeutic effect of turmeric Extract
Turmeric is now widely welcomed by consumers, and its use has already surpassed the scope of spices. The research and clinical data of curative effect of turmeric medicine have given turmeric a strong marketing value, and it has made turmeric and its extracts into star ingredients with various healthy effects such as antioxidant activity and anti-inflammatory. The sales of turmeric are increasing day by day and the prospects are broad.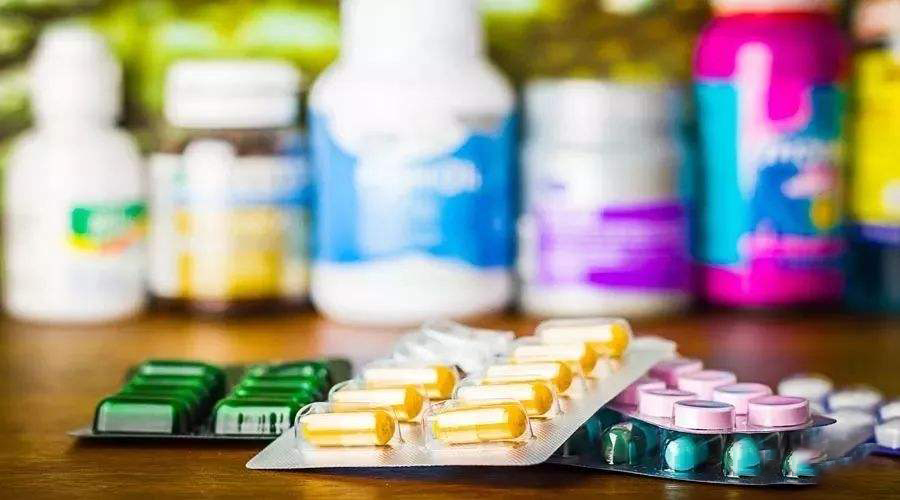 So what is the export performance of turmeric extract in China this year? From January to July 2018, the export sales of turmeric extract in China was about 960,000 US dollars, and the export volume was about 46 tons. Among them, the United States is the largest target market for exporting turmeric extracts from China, with exports accounting for 53% of total exports, followed by Germany, France, Mexico, and Brazil. These four countries account for 18.68% of total exports.
It is reported that natural plant turmeric extract BCM-95 from Arjuna Naturals Ltd.'s has obtained a new patent covering Arjuna's active curcumin, demethoxycurcumin, bis-methoxycurcumin and aromatic Ginger flavonoids and other ingredients. Studies have shown that turmeric essential oil helps treat depression, rheumatoid arthritis, osteoarthritis and Alzheimer's disease. Currently, the patent has been strictly enforced in most countries in the European Union and the United States.
In addition, since the functional properties of turmeric and its extracts have been reported gradually, suppliers are no longer satisfied with simply selling them as a single raw material. With the increasing popularity of turmeric and its extracts in the dietary supplement market, turmeric and its extracts have begun to emerge in the ready-to-drink beverage market. The market prospects for turmeric and its extracts are very promising.