Bilberry extract(Blueberry extract)
Bilberry extract(Blueberry extract)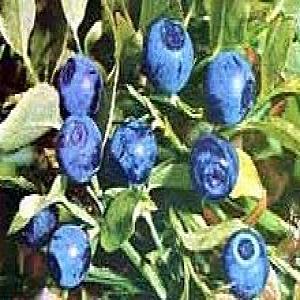 Specification:  10-25% anthocyanidin
Detection method:  UV 
Botanical Name:  Vaccinium vites-idaea L
About Bilberry extract :
Chinese Bilberry extracts of the ripe berry are known to contain flavonoid pigments known as anthocyanins - which act as powerful antioxidants. For you history buffs, some of the health effects of eating bilberries (to promote good vision) came to light during World War II when English bomber pilots reported an increase in their night vision after eating bilberry jam. Bilberry extracts are now promoted for a number of vision and vein health effects such as diabetic retinopathy, cataracts, glaucoma, macular degeneration, varicose veins and hemorrhoids. Commercial supplements are typically standardized to at least 25% anthocyanosides.
Bilberries are a rich source of anthocyanosides, compounds which possess potent antioxidant properties which can protect capillaries from free radical damage. Because capillary damage is a primary factor in a number of diseases such as diabetic retinopathy, glaucoma, and cataracts, bilberry extracts are often promoted as a way to protect capillaries from damage. Anthocyanosides may also promote the formation of connective tissue through their protective effects on collagen synthesis and repair and, thus, may also improve vascular circulation.
For more information of product, please send the email to bkherb@globals-globals.com


After send online enquiry, we will reply you as soon as possible, if not get any response on time please contact us by Tel or Email.This form is unable to receive your inquiry from aol, hotmail, gmail or others but company email address.
E-MAIL:bkherb@globals-globals.com
TEL: +86 592 536 5868
WHATSAPP: +86 189 6516 2351