SEPICALM™ VG WP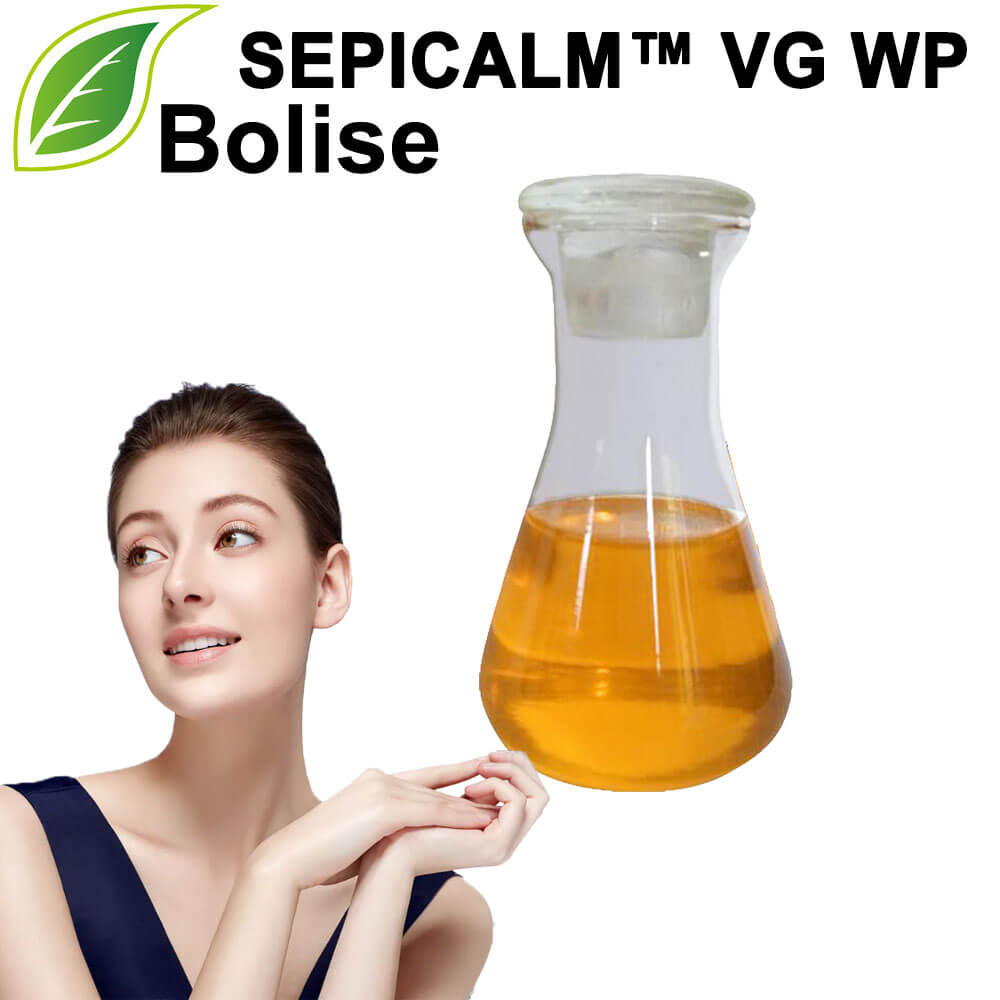 [ INCI Name ]Sodium Palmitoyl Proline (and) Nymphaea Alba Flower Extract
[ Appearance ] Orange-transparent Liquid
[ Function ]
1. Soothe sensitive and irritated skin;
2. Reduce redness from irritation;
3. Antibacterial;
4. Improve skin elasticity;
5. Help skin resist free radical damage;
6. Moisturizing lock water;
7. Anti-UV;
8. Prevent aging;
[ Application ]
1. Skincare;
2. Hair care products ;
3. Fragrance-free formulas;
About SEPICALM™ VG WP (Nymphaea Alba Flower Extract)
A new type of soothing and anti-irritant active ingredient, which can prevent the production of various mediators produced when the skin is stimulated, and then effectively help the skin resist various external stimuli and reduce skin discomfort.
The oil, amino acid, minerals and other important nutrients contained in SEPICALM™ VG WP can also rebuild damaged skin and keep skin moisturized. SEPICALM™ VG WP is especially suitable for use in products for sensitive skin.
SEPICALM™ VG WP can help the skin resist external forces, sunlight, heat or chemical damage, and is the key to anti-aging and rejuvenation. It activates the skin bottom from the inside out, reverses youth and makes the skin rejuvenate, and can effectively resist the damage of free radicals to the skin , promote the synthesis and proliferation of skin collagen, further reduce wrinkles, increase skin defense and prevent aging, and is also suitable for sensitive and damaged skin.
SEPICALM™ VG WP has the effect of anti-oxidation and elastin synthesis, among which proline can improve skin elasticity and promote new collagen and elastin. SEPICALM™ VG WP can help the skin resist the damage of free radicals. It is rich in vitamin C, which can provide the nutrients needed for the new metabolism of collagen and elastin in the skin, effectively enhance the absorption capacity, resist skin aging, and regain skin vitality.
Please

at any time, if you are interested in SEPICALM™ VG WP Price, COA(Certification of Analysis), Supplier, Manufacturer, Sale Promotion and anything we could help.
If you want to know about product, please send an inquiry get the free quote of SEPICALM™ VG WP (Nymphaea Alba Flower Extract), or send the email to [email protected].  >> SEND INQUIRY NOW <<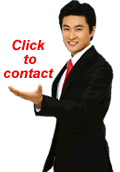 After send online enquiry, we will reply you as soon as possible, if not get any response on time please contact us by Tel or Email.
Welcome to Bolise Co., Ltd.
1. E-mail: [email protected]
2. Tel: +86 592 536 5868
Working Time: 8:30--18:00, Monday--Friday
For the best results,we recommend including the following detalls:
- What is your requirements
- Required specifications 
- Inquire about price/supplier/manufacturer /MOQ 
Interested in purchasing our products? Contact us to discuss.
Send an Inquiry, get a discount and complete services.
Quick Purchase, Plesae E-mail: [email protected]
All enquiries and quote requests will be replied within 24 hours.