Pro-Xylane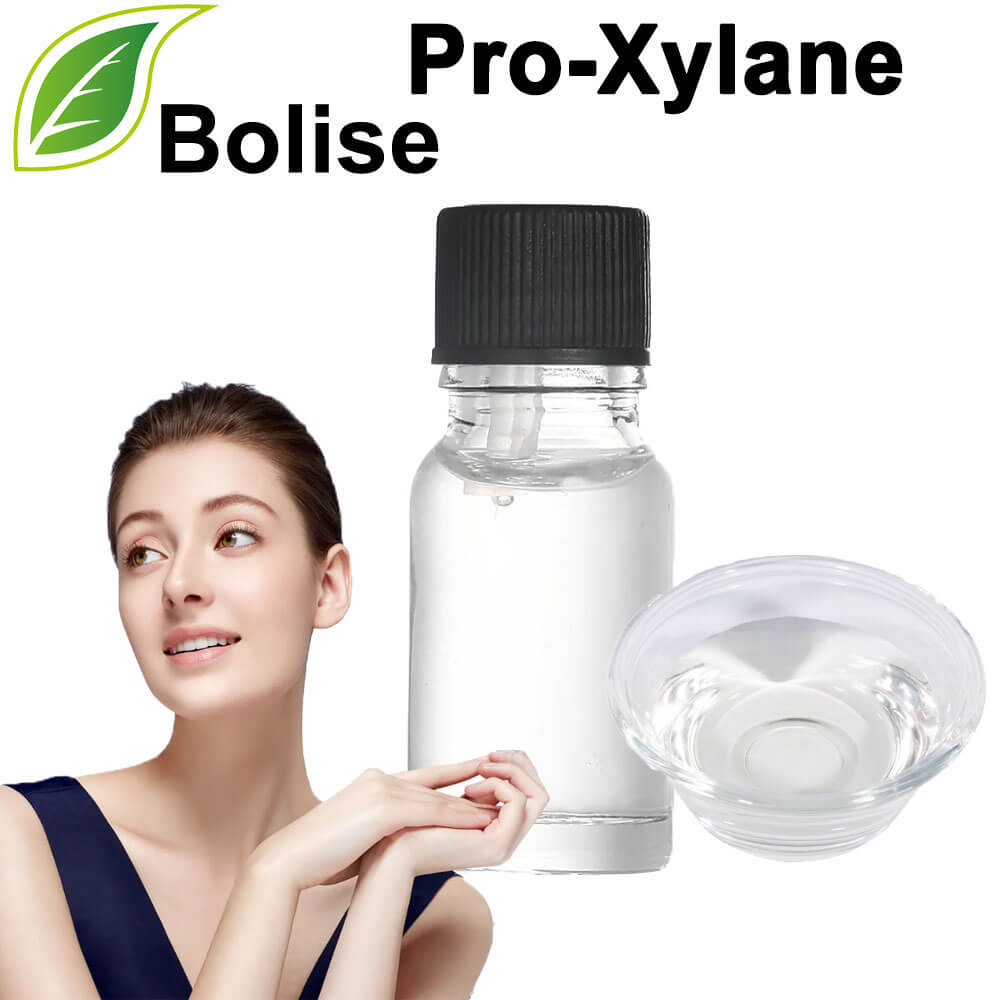 [ CAS NO. ] 439685-79-7
[ Molecular Formula ] C8H16O5
[ Molecular Weight ] 192.21
[ Appearance ] Colorless and clear liquid
[ Purity ] 98%
[ Function ]
1. Anti-aging skin
Pro-Xylane can promote the regeneration of skin collagen, thereby delaying skin aging and making skin look youthful again. Pro-Xylane uses the activity of the extracellular matrix to activate aging cells, re-stimulate aging cells, and promote collagen synthesis.
2. Enhance skin elasticity
When Pro-Xylane enters the skin, it will promote the conversion and construction of the protein sugar content in proteoglycans. This molecular structure digests and absorbs water, making the cultivation medium gelatinous, thereby improving the firmness of cells and skin.
3. Moisturizing
Pro-Xylane can affect the secretion of GAGs (glycosaminoglycans). Glycosaminoglycans are an extracellular matrix that protects the skin from water loss.
About Pro-Xylane
Pro-Xylane is a xylose derivative with anti-aging active substances, which can promote the synthesis of collagen, make the skin stronger and more elastic, improve fine lines on the neck, and prevent aging. Pro-Xylane is a glycoprotein mixture derived from xylose. Since xylose exists in large quantities in beech trees, it has the ability to promote the production of glucosaminoglycans, namely mucopolysaccharides (GAGs). As Pro-Xylane extracted from the beech tree, its action is similar to that of xylose.
According to L'Oreal, Pro-Xylane boosts the production of important skin building blocks called GAGs (aka glycosaminoglycans, important NMFs) in the extracellular matrix (the sticky substance between our skin cells), making skin is better hydrated and firmed.
Pro-Xylane, a highly effective anti-aging ingredient with a wide range of biology Potential. Experiments have found that Pro-Xylane can efficiently activate the binding binary (GAGs) synthesis, can promote the production of hyaluronic acid, promote the synthesis of collagen, improve the adhesion between the dermis and the epidermis, and help the epidermis and the dermis to be tightly bound in vitro. Induction tests have shown that  can Pro-Xylane increase adhesion synthesis by more than 400%.
Please

at any time, if you are interested in Pro-Xylane Price, COA(Certification of Analysis), Supplier, Manufacturer, Sale Promotion and anything we could help.
If you want to know about product, please send an inquiry get the free quote of Pro-Xylane Powder, or send the email to [email protected].  >> SEND INQUIRY NOW <<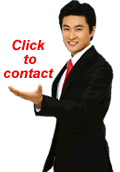 After send online enquiry, we will reply you as soon as possible, if not get any response on time please contact us by Tel or Email.
Welcome to Bolise Co., Ltd.
1. E-mail: [email protected]
2. Tel: +86 592 536 5868
Working Time: 8:30--18:00, Monday--Friday
For the best results,we recommend including the following detalls:
- What is your requirements
- Required specifications 
- Inquire about price/supplier/manufacturer /MOQ 
Interested in purchasing our products? Contact us to discuss.
Send an Inquiry, get a discount and complete services.
Quick Purchase, Plesae E-mail: [email protected]
All enquiries and quote requests will be replied within 24 hours.