Bonito Peptides Powder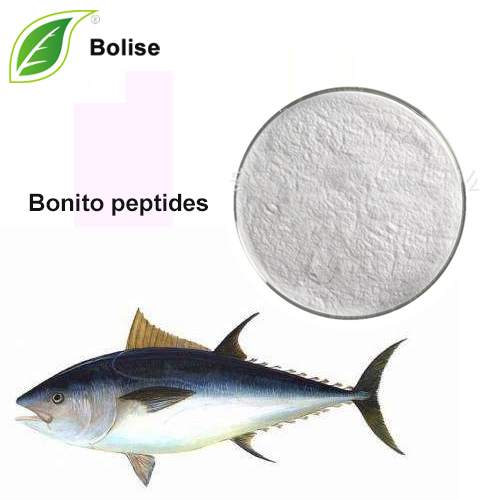 [Appearance] White Powder
[Main Ingredients] anserine and carnosine 
[Function]
1.Anti-fatigue;
2.Lowering high blood pressure;
3.Lowering UA ( Uric Acid );
4.Cure gout ;
[Main use] Health food and cosmetics raw materials
[About Bonito peptides powder]
Bonito peptides is a kind of Marine fish oligopeptide extracted from bonito, which include mainly anserine and supplement carnosine. 
Bonito peptides offer natural and safe blood pressure support for people with hypertension. 

If you want to learn more about Bonito Peptides Powder information, welcome to contact us!