Sesamin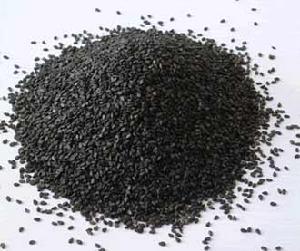 [The source of the plant]  Sesamum indicum L. Zanthoxylum acanthapodium var. villosum Huang. Piper longum
[Active ingredient]     Sesamin
[Main specifications]  30% 50% 60% 90% 98%
[Molecular formula and molecular weight] C20H15O6:351.34
[Pharmacology function]
Sesamin from sesame has effects of preventing hypertension and cardiovascular hypertrophy, protecting liver, resisting oxidation, reducing cholesterol, and anti-cancer. 
   If you want to learn more about  Sesamin information, welcome to contact us!