Onion Freeze-dried Powder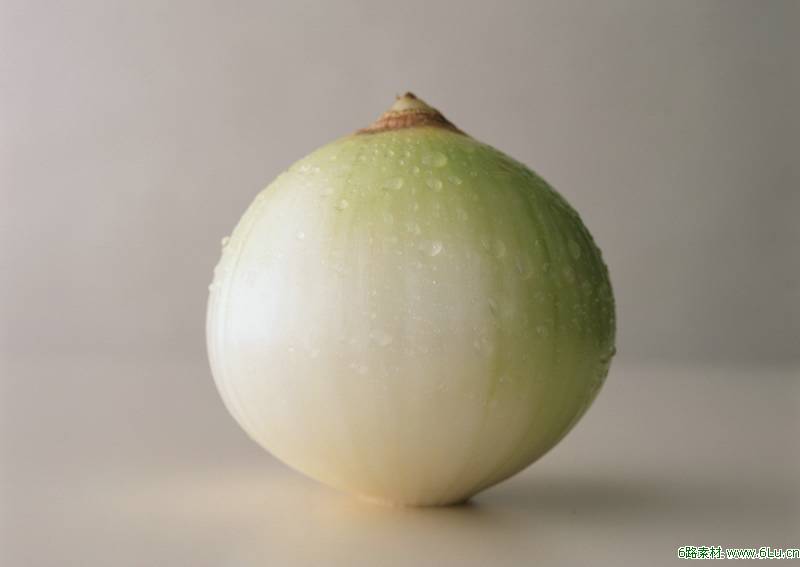 [ Origin ]  Special Yellow-leather onion only produced in Xinjiang(North-west China Province).
[ Function ] Scientific investigation is confirming garlics usefulness as a blood thinner, antioxidant, and cancer preventive.
[ Application Area ] Use in Functional Food and Food industries.
   If  you  want to  learn more  about  Onion Freeze-dried Powder information , welcome to contact us !