Deer Blood Freeze-dried Powder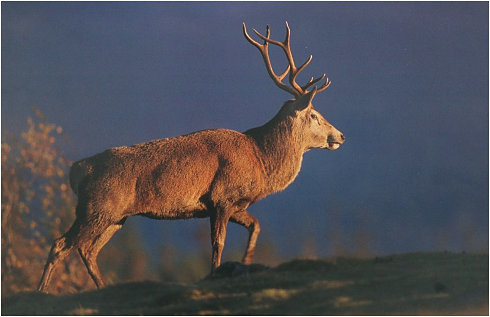 [ Origin ] Use antler blood of Xinjiang Tian Mountain and Tarim Basin Red Dear as the main ingredient. 
[ Procedure ]  Gather the fresh pilose antler blood of the healthy red deeer, extracted by advanced "low temperature powder technology" , " Vacuum freeze-drying technology" and "Supercritical CO2 extraction biotechnology". The Deer Blood Freeze-dried Power fully keeps hundreds of bioactive substances, pharmaceutical function, and nutrition ingredients, which are 50% more than tradictional  Adopting the advanced biotecDeer Blood Freeze-dried Powderhnology, Deer Blood Freeze-dried powder saves more nutritional integridents and much more effective in function.
[ Pharmacology Function ]  Antler Blood of Red Deer is effective in anti-aging, strengthen human immunie system, benefit blood and brain, supplement energy and dispel fatigue.
[ Application Area ]    Deer Blood Freeze-dried Power has been widely used in Pharmacy, Cosmetics and Functional food industries. 
  If you want to learn more about Deer Blood Freeze-dried Powder information, welcome to contact us!