Bovine Colostrums Freeze-dried Powder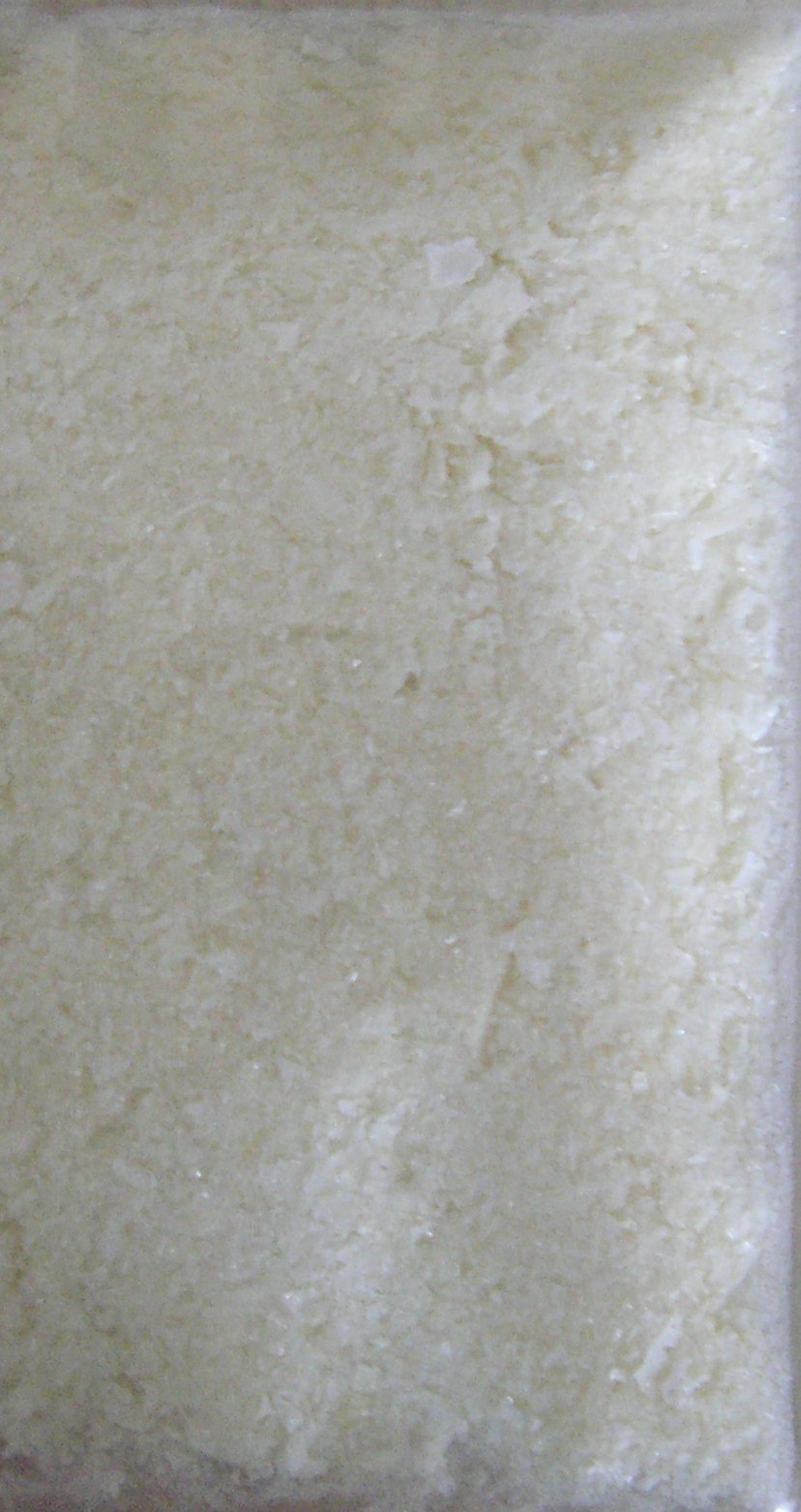 [ Origin ]  Use colostrums beared from healthy cows as the raw materials. 
[ Procedure ]
Adopting advanced modern Vacuum Lyophilization Technology, the Active immunoglobulin and other nutritional ingredients of Bovine Colostrums can both be preserved fully and digested easily.
[ Pharmacology Function ]
Modern scientific research shows that Bovine Colostrums Freeze-dried Powder contains precious antibacterial and preventing disease compositions in ox''s colostrums Active immunoglobulin (Ig), also have rich amount of various kinds of amino acid, unsaturated fatty acid, taurine, and microelements such as vitamin, zinc, iron, etc. Bovine Colostrums Freeze-dried Powder can effectively strengthen the Adaptive Immunity (which Include Cell-mediated Immunity and Humoral Immunity), so as to enable human to resist diseases. It''s a good choice for Immunity healthcare and suitable for the infant and pre-school children (especially not been feed by breast milk), children, pregnant women, the elderly, the weak ones suffer from long-term disease, low immunity person and chemotherapy patients.
[ Application Areas ]   Bovine Colostrums Freeze-dried Powder has been widely used in Pharmacy, Cosmetics and Health food industries.
  If you want to learn more about Bovine Colostrums Freeze-dried Powder information, welcome to contact us!