Bee Royal Jelly Freeze-dried Powder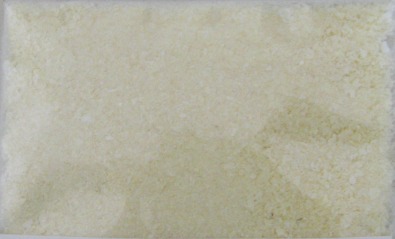 [ Main Ingredient ]   
Royal Jelly is a complex nutrient produced from the salivary glands of young nursing bees. It is so named since it serves as the sole food for the queen bee. It contains many nutrients including Vitamin A, B complex (B1, B2, B6, B12), Biotin, Folic Acid, Pantothenic Acid, more than 6 minerals, all 30 amino acids, Fatty Acid and lots of other bioactive like Nucleic Acid, RNA, DNA and Precursors of collagen. Precursors of collagen is an anti-aging element that keeps the skin looking smooth and youthful.
[ Procedure ] 
Use sophisticated equipment, adopting advanced Vacuum Lyophilization Technology to scientifically process the high-quality fresh Bee Royal Jelly(100% pure natural). This kind of processing method, on one hand keep the biological activity of fresh royal jelly completely, on the other hand, It''s good for storage, transportation and packaging.
[ Application Area ]   Bee Royal Jelly Freeze-dried Powder has been widely used in Cosmetics and Health Food industries .