CBD Hemp Oil(Hemp Seed Oil)
CBD Hemp Oil(Hemp Seed Oil)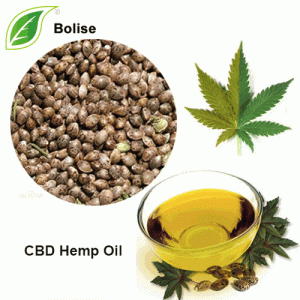 [ Botanical Name ] Cannabis sativa
[ Plant source ] Hemp plants
[ Appearance ]:Liquid
[ Used Part ] Seed
[ Function ]
1.Can help lower cholesterol.
2.Have antioxidant properties to help prevent your cells from damage, and anticancer agents
3.Can help lower your risk of cancer, inflammation and blood clots
4.Promote normal brain function,reduce your risk of heart disease
5.Help maintain the proteins in your body, which can prevent muscle loss
6.Cut your risk of high cholesterol
7.Improves scalp health by providing EFA ( essential fatty acids ) directly to the skin,be used in hair and scalp treatments
About CBD Hemp Oil(Hemp Seed Oil):
CBD hemp oil is used by people with a variety of ailments. These cannabinoids are mainly produced in the trichomes on the cannabis & hemp flowers. To extract CBD oil, this resin or trichome is extracted from hemp plants. This resin is then sold either pure or diluted with oil.
CBD is a naturally occurring cannabinoid component from the cannabis plant, which interacts with the body's endocannabinoid system.  It is one of over 100 cannabinoids identified in hemp plants, accounting for up to 40% of Hemp plant's extract. 
CBD Hemp Oil has small amounts of vitamins and minerals, including calcium, potassium, magnesium, copper, folate and vitamins B-6 and E.CBD Hemp Oil also contains a 3-to-1 ratio of omega-3 fatty acids to omega-6 fatty acids.
Product Packaging: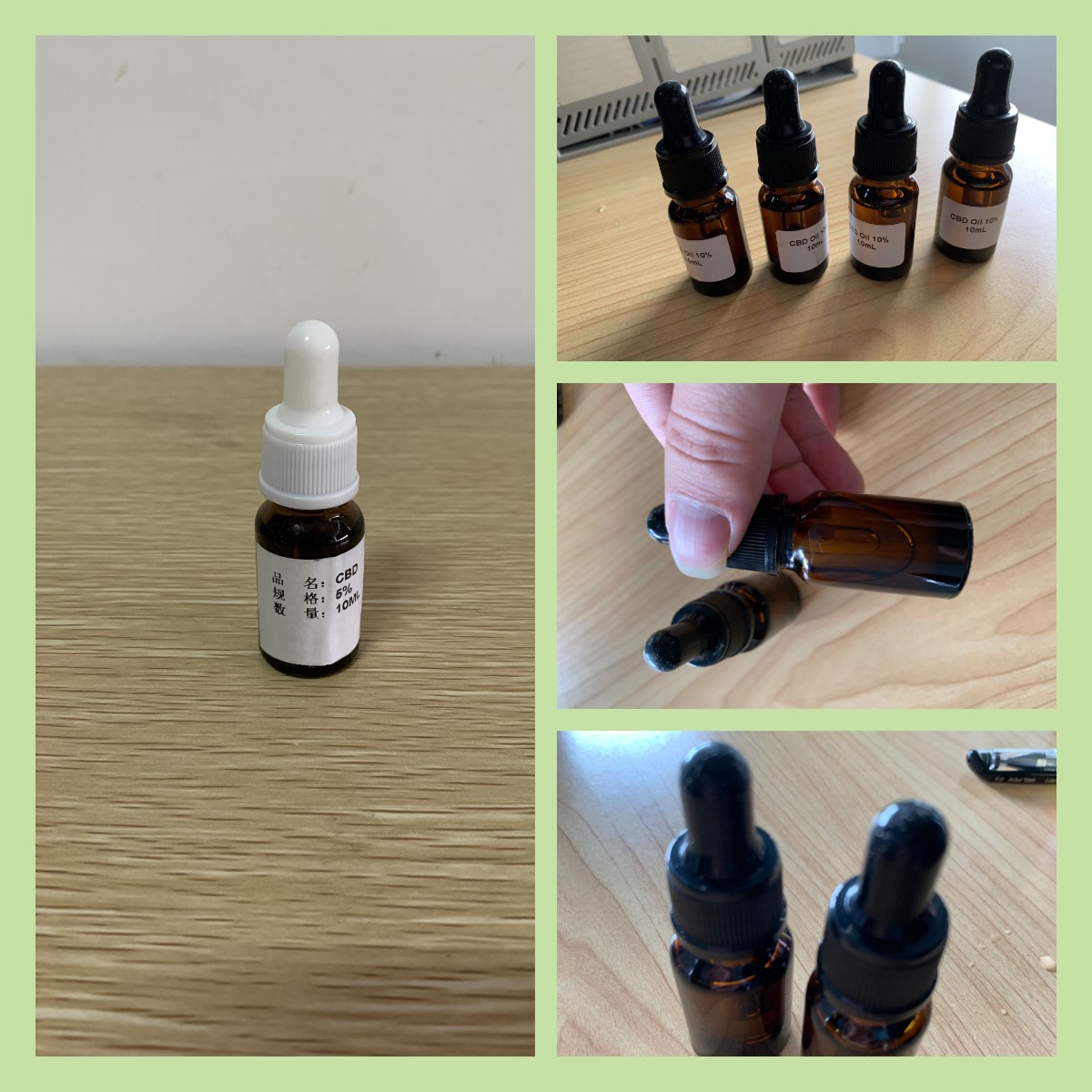 For more information of product, please send the email to [email protected]


After send online enquiry, we will reply you as soon as possible, if not get any response on time please contact us by Tel or Email.This form is unable to receive your inquiry from aol, hotmail, gmail or others but company email address.
E-MAIL:[email protected]
TEL: +86 592 536 5868
WHATSAPP: +86 189 6516 2351