Primula Root Liquid Extract(Primula Root Fluid Extract)
Primula Root Liquid Extract(Primula Root Fluid Extract)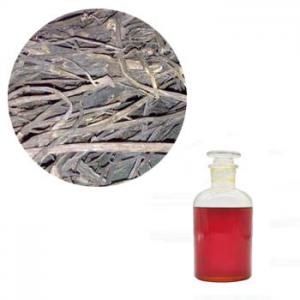 Botanical Name: Primula malacoides Franch  
Used Part:Root
Specification:10:1
Detection method:HPLC
Appearance: Brown yellow liquid
Application:
1. Applied in a "nervine," or substance that has a tonic effect on the nervous system;
3. Applied for calm nervous conditions, trembling, anxiety and general weakness.
3. Applied in cosmetic,with the function of delaying aging and compacting skin,
4. Applied in pharmaceutical, with estrogenic effect, relieving symptom of climacteric syndrome.
About Primula Root Liquid Extract(Primula Root Fluid Extract):
Primula Root Liquid Extract is dissolved in a mixture of ethanol (30 parts), glycerol 85% (20 parts) and water (20 parts) and filtered when cool. 
Primula Root Liquid Extract is a medicine that helps bring up phlegm,used for coughs associated with colds, asthma, gout, and neuralgic complaints. 
For more information of product, please send the email to bkherb@globals-globals.com


After send online enquiry, we will reply you as soon as possible, if not get any response on time please contact us by Tel or Email.This form is unable to receive your inquiry from aol, hotmail, gmail or others but company email address.
E-MAIL:bkherb@globals-globals.com
TEL: +86 592 536 5868
WHATSAPP: +86 189 6516 2351