Seal penis extract(Penis otariae extract)
Seal penis extract(Penis otariae extract)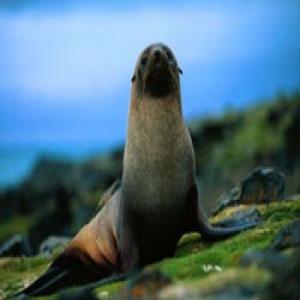 About Fur seals: 
Fur seals are any of nine species of pinnipeds in the Otariidae family. One species, the northern fur seal (Callorhinus ursinus) inhabits the North Pacific, while seven species in the Arctocephalus genus are found primarily in the Southern hemisphere. They are much more closely related to sea lions than true seals, and share with them external ears (pinnae), relatively long and muscular foreflippers, and the ability to walk on all fours.
Functions:
It can promote the penis to increase, increase thickly and increase bigger, can solve the sexual love fast, prevent impotence premature ejaculation, and lengthen sexual love time.
Indications:
kidney in Vigo-rating, loins-strengthening, suitable for lumbago, asthenia of kidney, drizzle ness and tinnitus, especially for the impotence and other deficiency of sexuality.
For more information of product, please send the email to bkherb@globals-globals.com


After send online enquiry, we will reply you as soon as possible, if not get any response on time please contact us by Tel or Email.This form is unable to receive your inquiry from aol, hotmail, gmail or others but company email address.
E-MAIL:bkherb@globals-globals.com
TEL: +86 592 536 5868
WHATSAPP: +86 189 6516 2351