Antelope whip extract
Antelope whip extract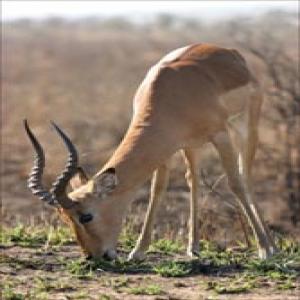 Antelopes are ruminants, and thus have well-developed molar teeth, which grind cud (food balls stored in the stomach) into a pulp for further digestion
Many antelope are sexually dimorphic. In most species, both sexes have horns, but those of males tend to be larger. There is a tendency for males to be larger than the females; however, exceptions in which the females tend to be heavier than the males include the Bush Duiker, Dwarf Antelope, Cape Grysbok and Oribi, all rather small species. 
Functions:
Impotence soothe the nerves,the strengths of seminal fluid supplyment,pain&sour and non energy of waist and knees,sexual dysfunction,premature ejaculation sperm deficit.etc.
 
For more information of product, please send the email to bkherb@globals-globals.com


After send online enquiry, we will reply you as soon as possible, if not get any response on time please contact us by Tel or Email.This form is unable to receive your inquiry from aol, hotmail, gmail or others but company email address.
E-MAIL:bkherb@globals-globals.com
TEL: +86 592 536 5868
WHATSAPP: +86 189 6516 2351